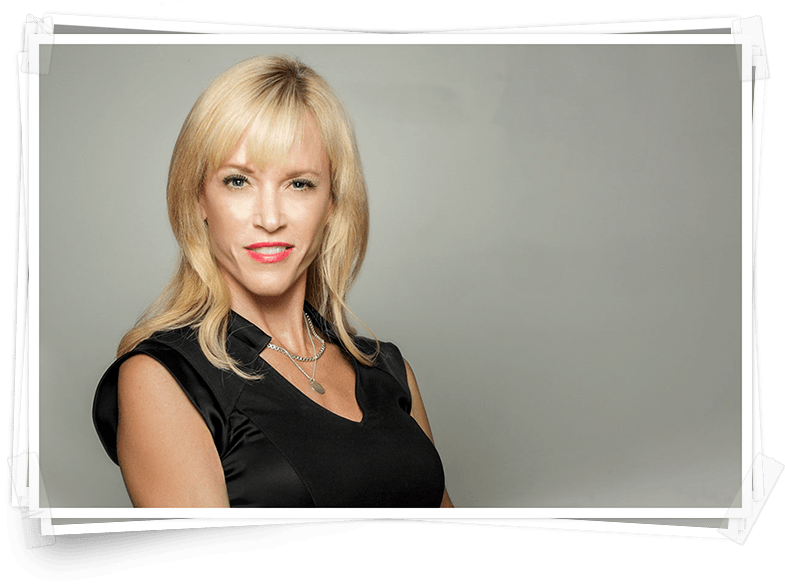 Sheila Hamilton is a five-time Emmy Award winning journalist, speaker, author and the founder of the mental health resource, "Beyond Well Media."
Sheila's storytelling resume runs through film, commercial television, radio and print.
Discover Beyond Well Media
Founded and run by Sheila Hamilton, Beyond Well Media offers a mental health screening, managerial training, corporate presentations, and a library of podcasts designed to help people build a toolbox for better living and well-being.
An interview with
Late Night Action
A Boldly Beautiful Page Turner
All The Things We Never Knew
Even as a reporter, Sheila Hamilton missed the signs as her husband David's mental illness unfolded before her.
By the time she had pieced together the puzzle, it was too late. Read more →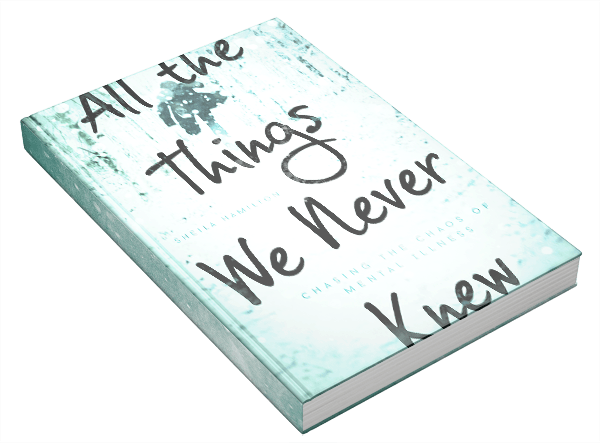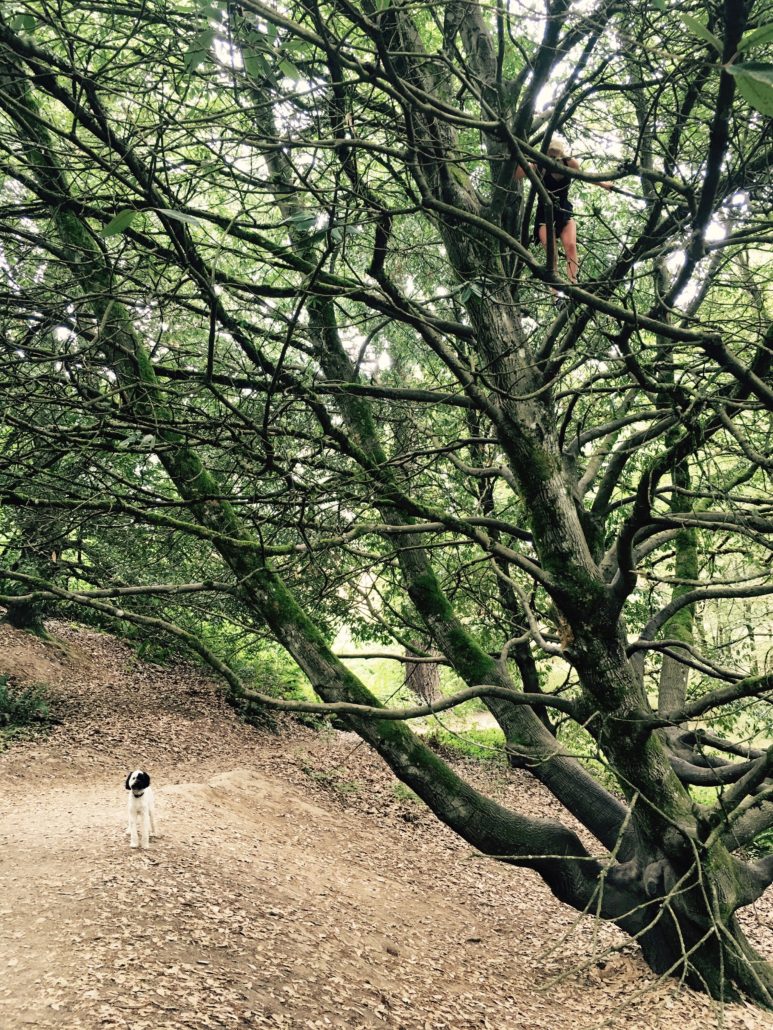 It's #WorldSuicidePreventionDay 2016 and I'll spend part of the day like I spend nearly every day, walking underneath the canopy of trees in Portland's forest park. Read more on Huffington …